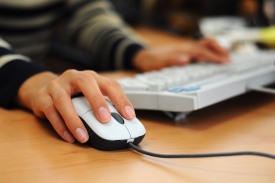 Proudly located in the heart of Plano, Advantial Insurance continues to make its mark within the local community and all of north Texas. Protecting and serving is what drives us every day.
We understand you can get insurance anywhere, but here's why you should consider Advantial Insurance:
We genuinely care about you and your family. Let us show you.
We don't just focus on customer service; we're obsessed with providing an incredible overall customer experience!
We work with over a dozen carriers. We're sure we can find you the best match.
We want to educate you on coverage and price options so you know exactly what you're buying.
We've made it our priority to support family, community and country.
As an independent insurance agency, we work for YOU. We work with a multitude of insurance carriers, making it easy for us to shop the best coverage options at the best price possible. We strive to provide you with options in order to bring you the very best protection for your unique lifestyle—from home and auto to business insurance solutions.
Our goal is simple; provide you with the right insurance solution, at the right price, at the right time… and have fun along the way.
If you have any questions or concerns, please do not hesitate to reach out to our agents at your earliest convenience by calling 972-996-2564. We truly look forward to getting to know you. Experience the difference!